Stories and solutions for musicians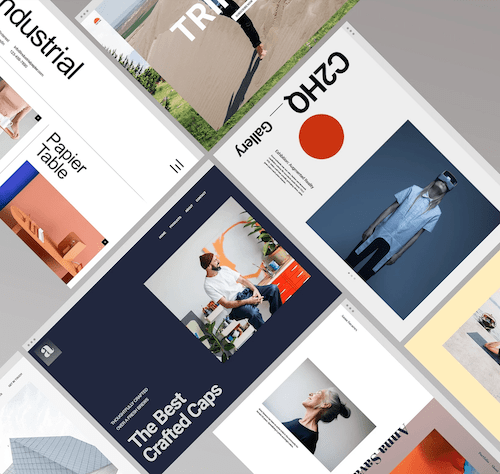 Why the Ozyss website is the best choice for you
With 85% of consumers searching online, it has never been more important for you to have a website to showcase your Art.
Using Ozyss for your website project will provide you with a professional, effortless and affordable solution. Our experts will be available to provide you with advice and take care of the entire project. With our many specialized templates tailored to your profile, you can find the design that best suits you.
With our premium offer, we take care of 100% of all the modifications of your website after launch.
Get started and book an appointment with one of our experts today.
How to choose your colour palette and fonts for your website?Introduction The colors, typography, and imagery that go into your website design are the building blocks of your online brand. These elements can help convey who you are, and what you stand for, to your...
read more